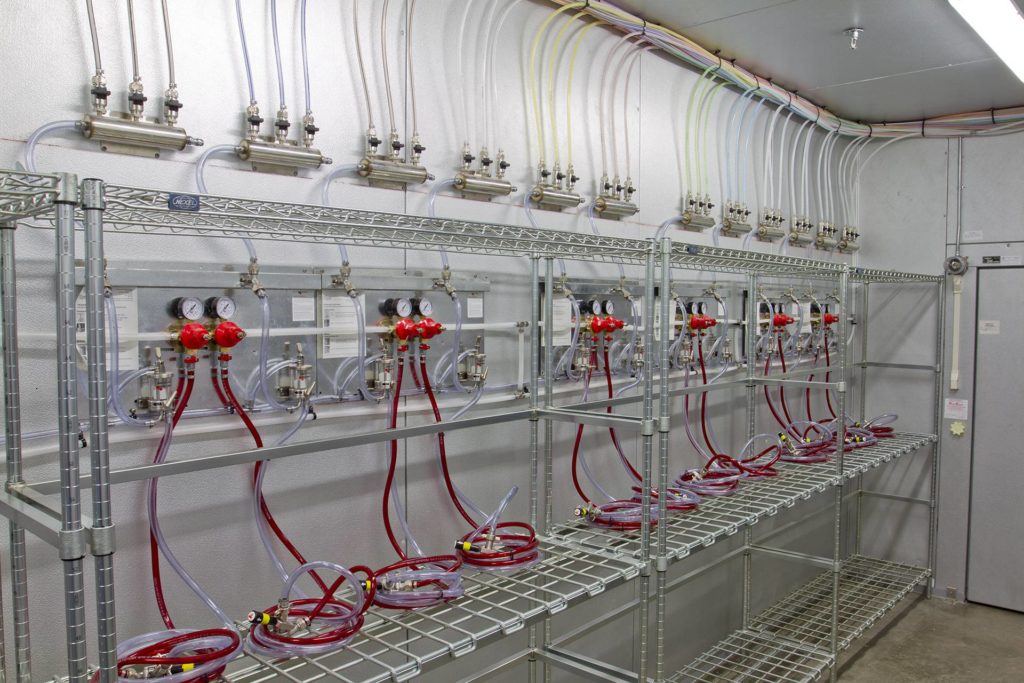 Draught Beer Dispensing Installation
Let Refrigerated Specialist Inc. (RSI), help you design, specify, and install the optimal draught beer dispensing services for your facility.  We specialize in providing the best systems that serve the coldest beer, so you can retain the highest profit margin and ROI.
Choose between  Chill-Rite, Lancer, Perlick, MicroMatic, and other major vendors to get the system that meets your needs.  We work with you to get you the best equipment for your needs. We also work to provide you with the best installation for your draught beer dispensing services.
Our sales specialists are here to help you determine the best system for your application whether a single unit, a stadium, or all your locations.
Draught Beer Dispensing Services
To get a better understanding of what is required in a long draw beer system take a look at these two articles that will get you up to speed:
• 5 Questions to Ask when Choosing Long Draw Beer Systems
• Long Draw Beer Systems
Once you have determined the best system, you will need to determine a way to purchase, lease, or finance your beer system.  At RSI, our expert team can help you determine those needs regardless of whether the beer system is new or used. We got you covered.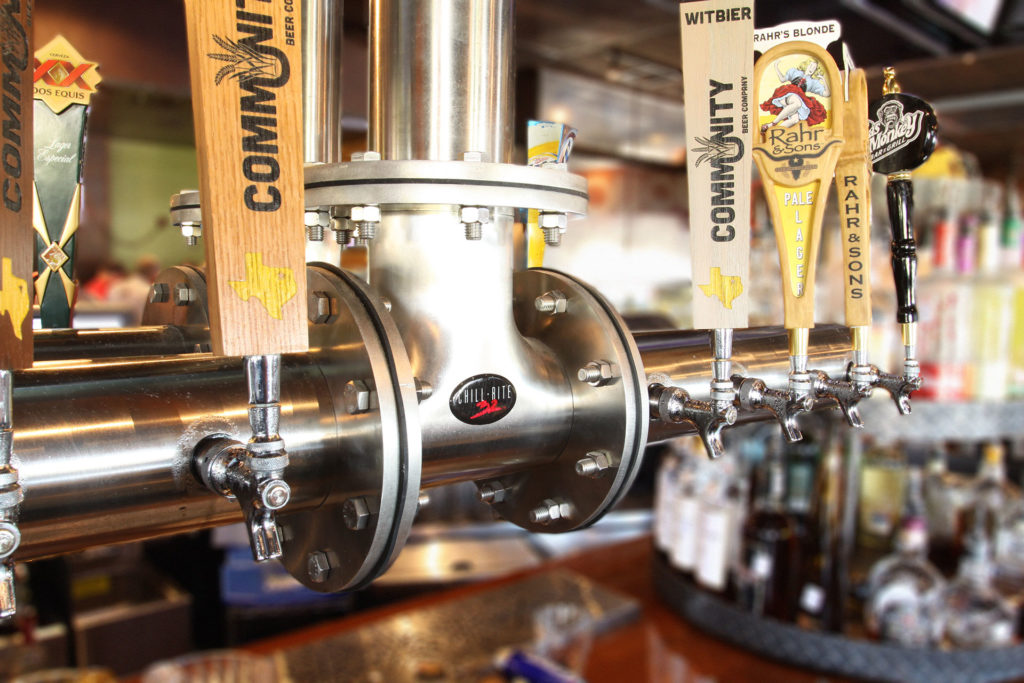 Draught Beer Dispensing MAINTENANCE
Our maintenance programs are second to none when it comes to keeping your system performing at its optimum level.  Beer systems need regularly scheduled maintenance to maintain the freshest beer possible.
See what is required for proper maintenance of your draught beer systems in these two articles:
CONTACT
REFRIGERATED
SPECIALIST:
Draught Beer Dispensing Services
Monday - Friday 7:30am-4:30pm