Commercial Refrigeration Performance Maintenance
At Refrigerated Specialist Inc. (RSI), we understand the critical role that commercial refrigeration plays in your business operations. That is why it is important to protect your equipment by investing in a Commercial Refrigeration Performance Maintenance Plan with RSI. We got you covered!
What is Performance Maintenance?
Performance maintenance involves a series of essential tasks including deep cleaning, mechanical maintenance, and regular filter replacement. By conducting these preventive measures, businesses can ensure the efficiency and reliability of their refrigeration systems. Additionally, regular inspections by skilled technicians can help with the early detection of potential issues, ultimately preventing costly repairs down the road.
Benefits of Refrigeration Maintenance:
Regular maintenance can help prolong the service life of your equipment.
Minimize unexpected breakdowns and costly downtime, allowing your business to run smoothly without interruptions.
Protect your equipment from becoming a health hazard with regular cleanings.
Keep up to date with maintenance, cleanings, and fine tunings to help your equipment and business perform optimally and reduce energy consumption.
Our maintenance plan offers cost-effective preventive care that can save you money in the long run by avoiding emergency repairs and premature replacement.
Reduce the risk of foodborne illnesses from your food product spoiling by helping refrigeration maintain proper holding temperatures with regular maintenance.
Why Choose a RSI Refrigeration Maintenance Plan?
We are dedicated to keeping your business and refrigeration equipment running smoothly by creating plans that meet your schedule, budget, and performance needs. Whether your refrigeration needs monthly, quarterly, semi-annual, or annual maintenance, we have a plan that meets your specific needs. Reach out today to take the first step towards a more efficient and cost-effective refrigeration system.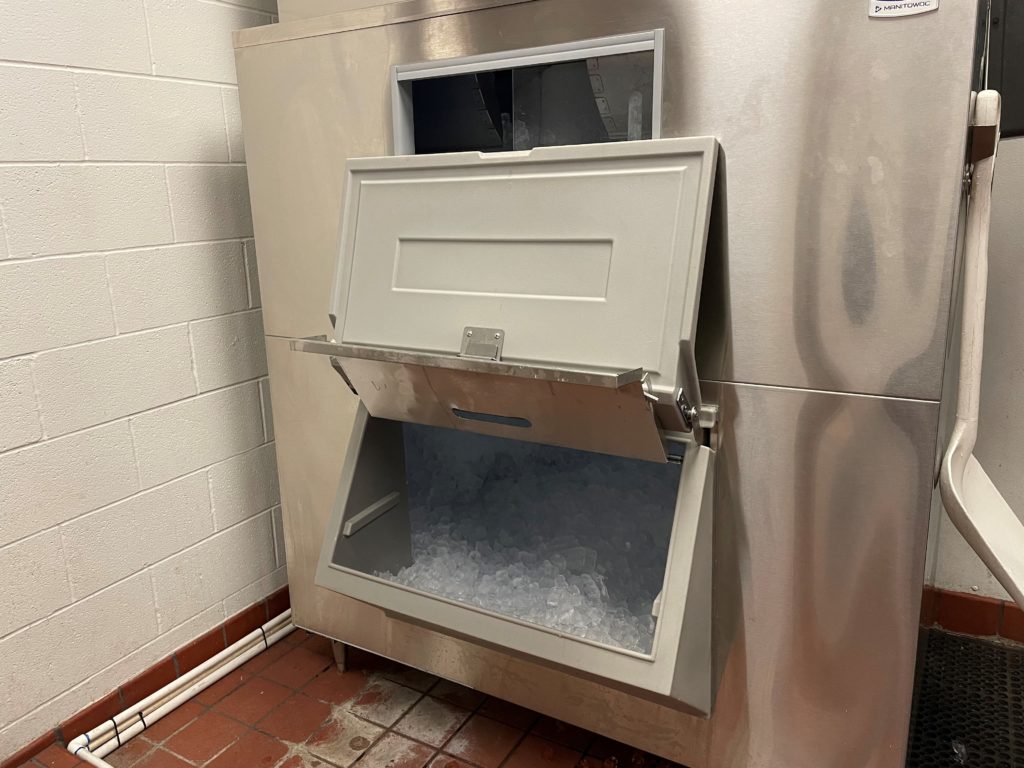 CONTACT
REFRIGERATED
SPECIALIST:
Refrigeration Maintenance
Monday - Friday 7:30am-4:30pm
Need a maintenance plan for your commercial cooking equipment?
Our sister company, Cooking Equipment Specialist (CES), has got you covered!